At Wargaming, my duties as a staff writer included writing and editing articles and landing pages, emails, promo screens, as well as short copywriting for the Premium Shop.
Content Goals at Wargaming
Wargaming is a game that had been running for more than 10 years when I was working there, and the goal was to maintain our monthly readership of about 10,000 unique sessions.
Overall Content Management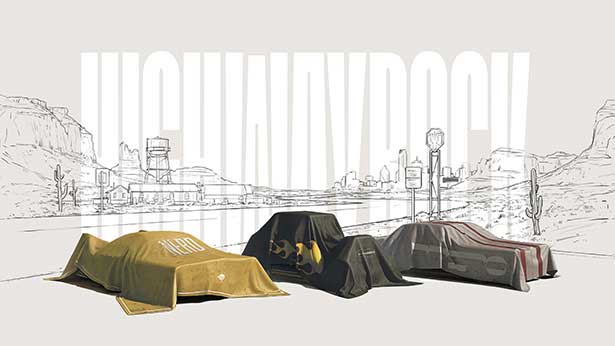 Highway Rock was a Rock-and-Roll themed event for players to join a team and unlock special rewards (including customisations for their vehicles) by completing missions.
Content Produced:
Overall Results:
Event was a success – the article had about 4,000 sessions that month, making it one of the top events of that year.
11.11 rode on the hype of the biggest shopping event of the year, and it was an event for the Asia server. I proposed to take it on since my previous e-commerce experience would help to make the event more of a success. We had flash sales at certain hours for this sale.
Content Produced:
Overall Results:
The Landing Page garnered a lot interest (about 3,000 sessions) from players since each flash sale would be updated on it.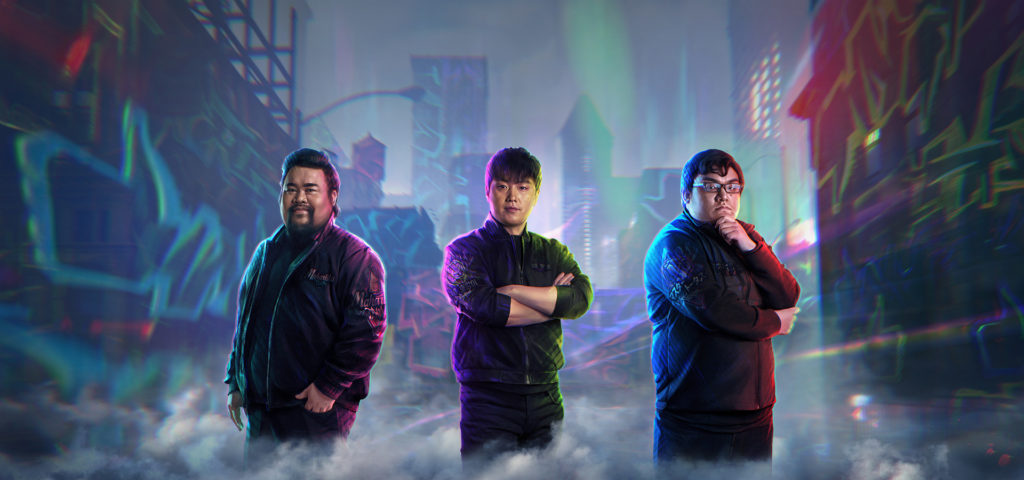 Team Clash gathered the evangelists of Singapore, Korea, and Japan and pitted them against each other. Players got to pick which team they support and join that Team Captain's team. They would earn points and be rewarded for that.
Articles Written for Team Clash:
Team Clash Video
(edited)
Overall Results:
Positive comments from players, especially on the congratulatory video on both Facebook and YouTube.
Views, likes, and traffic might be nice, but I'm especially encouraged by positive engagement from the community because it shows how your content is impacting your audience.
Sales Articles
To make our sales articles easy to read, I proposed that it should be shorter. We revamped the format so players can see sales information at a glance, and not be overwhelmed by too much information.
Articles (Editing)
The 60th Anniversary of Yuri Gagarin's Legendary Flight: Let's Celebrate Together!
[In-Game Mission] 'Behind the Medal' – Lafayette G. Pool
EDMs
(writing and editing)
Holiday Ops is the longest event for World of Tanks, with an advent calendar that you can open in-game and decorate your game to get in the festive spirit.
To follow the style of copy that was provided by the Global team (see: Holiday Ops 2020), I decided to write the EDM in Santa's voice.
The following year, the Snow Maidens took the stage, and so the EDM was written from their perspective.

Promo Screens
(writing and editing)